Bherb's Gully is a dungeon.
Bherb's Gully is found at (-51,9) in the Grassy Plains.
Entry requires giving a Bherb's Gully Key to Rubrat, which is consumed.
Mobs do not vary. Challenging is possible.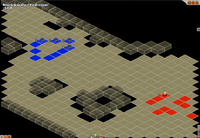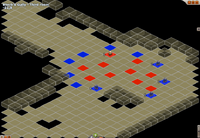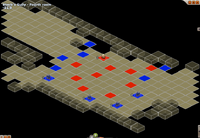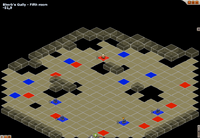 Upon completing the dungeon players will receive a Tynril Lab Key and a Greater Bherb Relic.
It is also the only place to find Silf the Greater Bherb.