Otomai's Ark is a dungeon.
Formerly known as Otomai's Arch.
Not to be confused with the subarea Otomai's Ark (subarea).
Otomai's Ark is found at (-55,-4) in Otomai's Ark (subarea).
Entry requires giving an Otomai's Ark Key to Captain Futchure, which is consumed.
Mobs do not vary. Challenging is possible.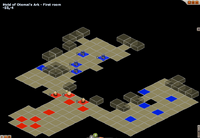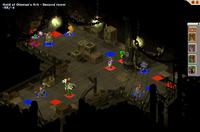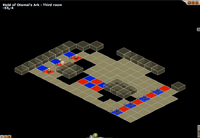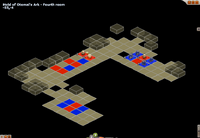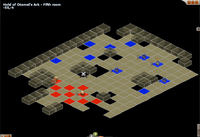 Upon completing the dungeon players will receive a Bherb's Gully Key and a Gourlo the Terrible Relic.
It is also the only place to find Gourlo the Terrible.
Ad blocker interference detected!
Wikia is a free-to-use site that makes money from advertising. We have a modified experience for viewers using ad blockers

Wikia is not accessible if you've made further modifications. Remove the custom ad blocker rule(s) and the page will load as expected.