Pandikazes' Hideout is a dungeon.
Formerly known as Lair of the Pandikazes.
Pandikazes' Hideout is found at (18,-36) in Border of Aerdala.
Entry requires giving a Pandikaze Dungeon Key to Mamowa, which is consumed.
Mobs do not vary. Challenging is possible.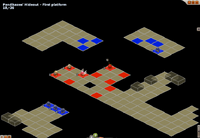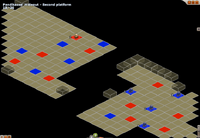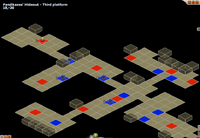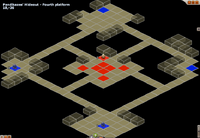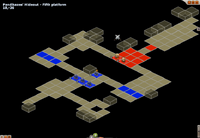 Upon completing the dungeon players will receive a Little White Bow Meow and the Emote Scroll: Point (only if you do not have the emote).
It is also the only place to find Pandora Master, Aerial Pandikaze, Giddy Pandikaze, Pandikaze Warrior, Pandikwakaze and Pandulkaze.
Ad blocker interference detected!
Wikia is a free-to-use site that makes money from advertising. We have a modified experience for viewers using ad blockers

Wikia is not accessible if you've made further modifications. Remove the custom ad blocker rule(s) and the page will load as expected.