See also: ₪ External links ₪ Internal links ₪ Twitch Streamers ₪

This is a page with a list of people who make videos on Youtube

If you want to start making Youtube videos but don't know how, check out these guides made by community members on how to do that:

If you want to be in the list, see Youtubers/New.
You can also check out the Dofus Discord Server, where content creators advertise when they stream or release new Dofus videos.
Beehiveone
Edit
---
Celestial-Sun (Amy)
Edit
---
Dofus Exp
Edit
Activities: Every Wednesday and Saturday (18:00 DUT) a inter server kolossium video! See you then!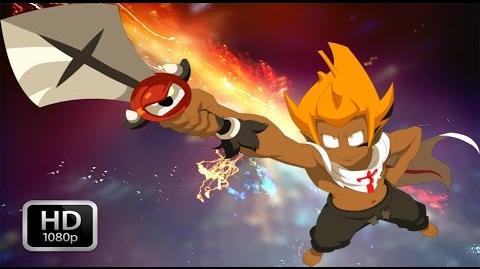 ---
Dofus Reflex
Edit
Activities: Maging, PvM, PvP, Tutorials all in English.
---
Activities: Guides, Streams and random gameplay.
---
---
Magical-fury & Pokii
Edit
Activities: Dungeon runs + Achievements & Quest Monster/Mob fights too!! :3
---
Platinum TV
Edit
---
Activities: Random, Comedy.
---
Tyzii the Sac
Edit
Activities: Mostly duos, but I also do dungeon achievements, bounties and I'm planning on other things later on. Will probably stick to PvM for the most-part though.
---
---
Volcasaurus
Edit
Activities: Achievements, PvM Challenges
---
Activities: Theorycrafting/Builds, PvM, PvP, Playthroughs/Leveling series, Solo/Group play
---
Activities: Let's Play, Begginer Guides, Dungeoun Runs
---