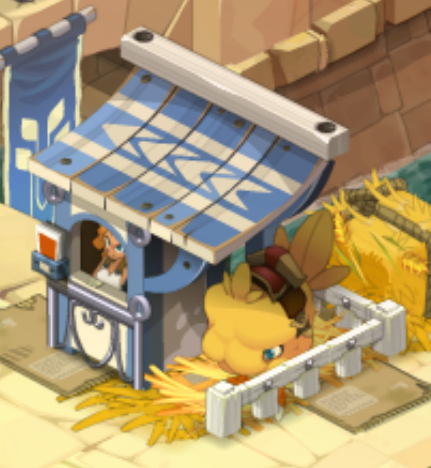 Zaapi is a method of transportation, for a list of all transportation methods, see Transport.
Zaapi is a series of small Zaap-like stalls that players can use to quickly get around in the cities of Bonta and Brakmar, similar to a metro system. Zaapies are located at all market locations, all profession workshops, and most important areas, like the militia headquarters and the varrious inns around the cities.
The cost for a Zaapi transport is 20 Kamas.
Zaapi List
Edit
Ad blocker interference detected!
Wikia is a free-to-use site that makes money from advertising. We have a modified experience for viewers using ad blockers

Wikia is not accessible if you've made further modifications. Remove the custom ad blocker rule(s) and the page will load as expected.